About FISCHER USA Products & Spindle Repair
Our team, located in Racine, Wisconsin, has been focused on providing the perfect solution for our customers since 1941. Today, we provide a full complement of spindle products and repair services for your manufacturing needs. As your partner for all FISCHER and PRECISE brand spindle sales in North and South America, we offer you a single convenient source to seek manufacturing solutions in a wide range of industries, applications, and materials. Visit our Products Catalog to learn more about the products we offer.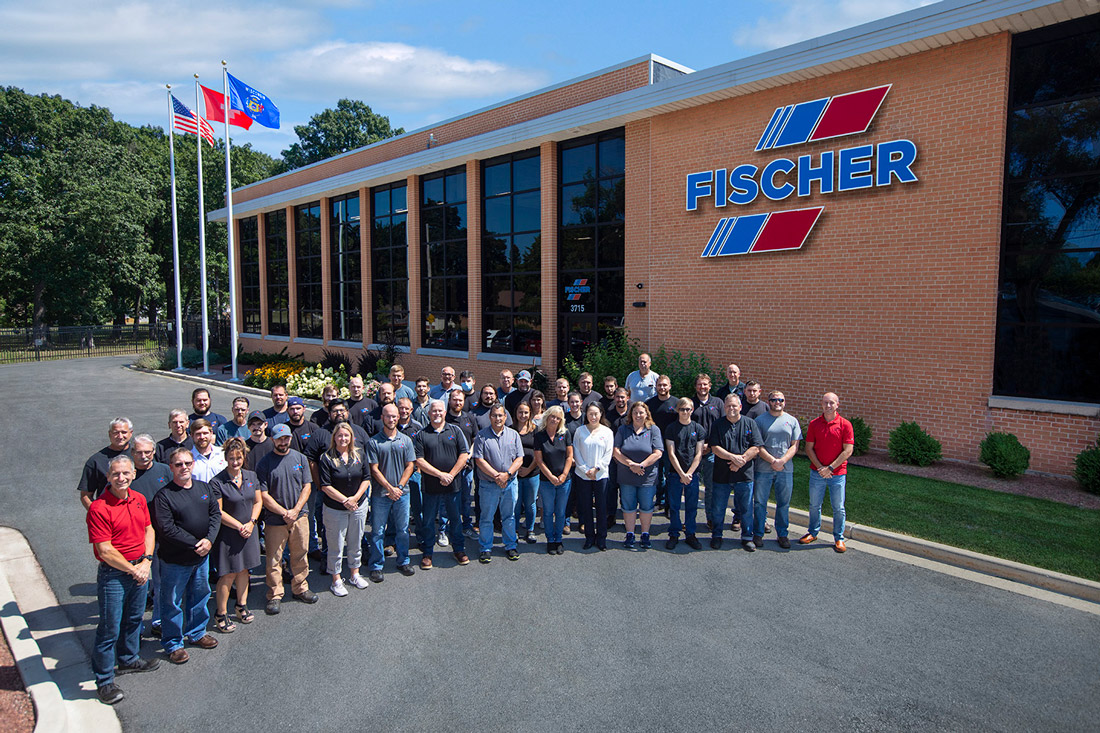 Within our 38,000 square foot facility, we provide the full scope of design, production, test, and repair services. Our skilled and committed staff of more than 60 employees is ready to work with you to provide the best, most reliable solution for your application or service needs. All of our high-performance spindle repairs start with a full and detailed inspection to understand the repairs that will be carried out. Upon completion, the results of the inspection are then provided to you in a complete diagnostic report. We then work to reverse engineer any parts that need replacing through our in-house precision manufacturing capabilities. After your high-speed spindle has been re-assembled, we fully test the spindle by operating it as if it were in your machine.