High Speed Spindle Applications
Whether your spindle is IBAG, Renauld, Kessler, or one of many other manufacturers, FISCHER USA can repair and return your spindle to like new condition. Keeping your manufacturing operating and spindles running smoothly is just as important to us as it is for you. That is why we work efficiently to supply you with high-quality spindle repairs in a timely matter. We work on all brands of high-speed spindles. View the Spindle Repair page for a reference list of brands that we have vast experience repairing. This list is not inclusive and all the spindles that we work on are built for demanding environments and applications.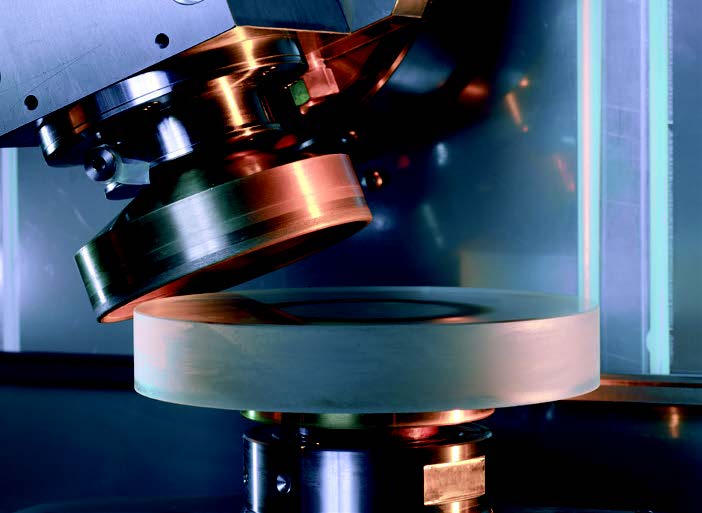 Our spindle partners cover a diverse group of industries in some of the most challenging manufacturing environments, including:
Just as diverse as the list of industries is the list of materials that the spindles are able to work with. Some of the most common materials used by our clients are aluminum, carbon fiber (reinforced plastic), steel, glass, and more. Each of these materials requires a high level of performance to produce high quality results. Generally, the spindles we focus on are made for any use that requires high-speed, high-precision and/or high-power. Partnering with FISCHER USA, you will receive top performance spindles and notice an increase in efficient manufacturing within your company.
Upon receipt at our repair facility in Racine, WI, we perform a thorough assessment of your spindle and then repair and replace all damaged or worn components. We strive to achieve "perfect rotation" for your spindle to provide precision, low vibrations, and smooth function that is required for your machining demands. A complete repair and testing of your spindle can optimize the spindle life run-time. We can bring any spindle back to "like new performance" via reverse engineering production and it is all done in house. If your spindle is in need of repair, request more information about our repair services.