Community Matters: FISCHER USA's Q1 Fundraiser
At FISCHER USA, we believe that the success of our business goes beyond just providing high-quality spindle repair services. It also means being an active and positive member of the Racine community. We have been proud to call Racine our home for many years, and we are committed to giving back to the community in any way we can.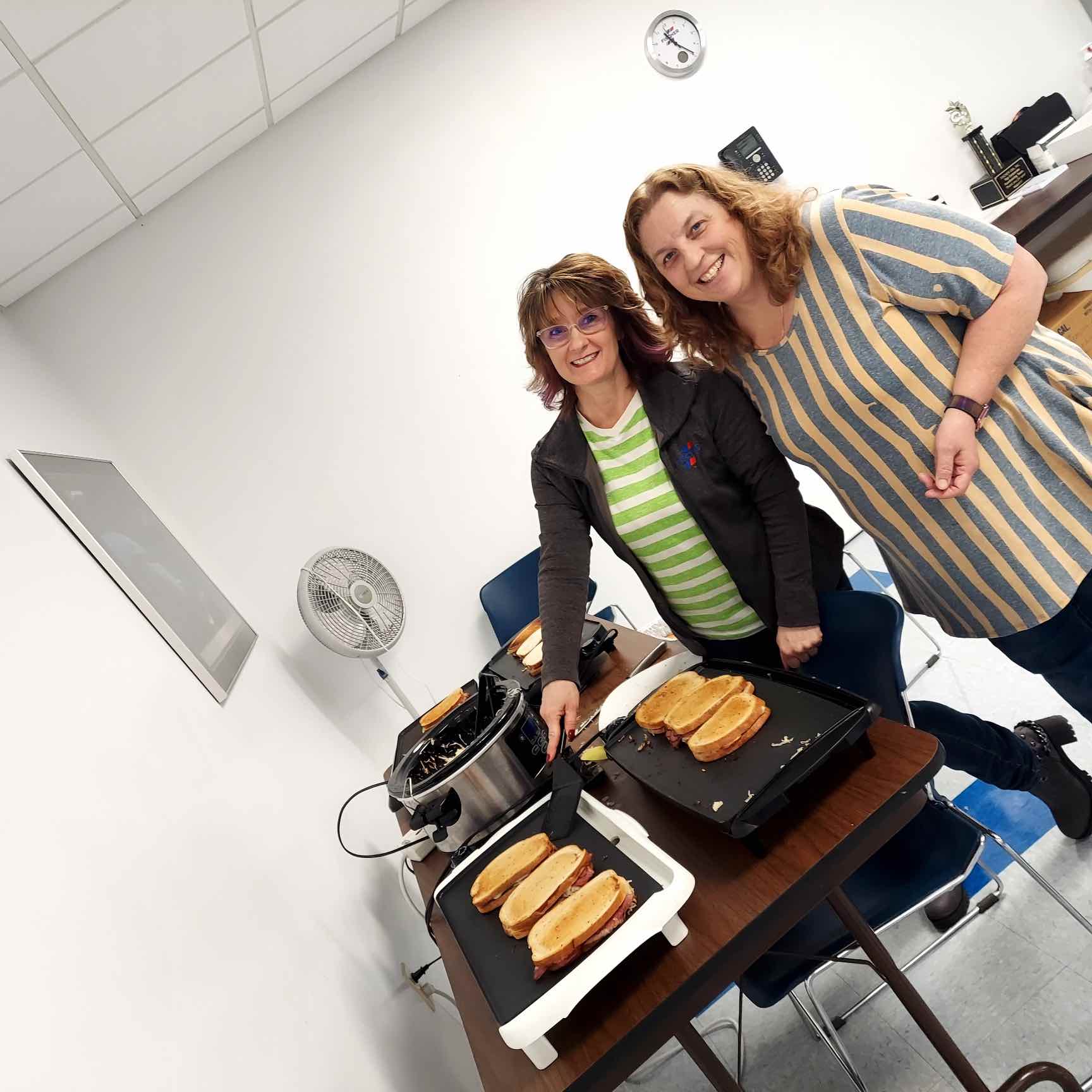 Recently, we had the opportunity to support a local hero, Bill Martin, a beloved teacher who survived a devastating tree fall accident in 2018. Despite facing numerous challenges and setbacks, Bill refused to give up on his passion for teaching and inspiring students. To help Bill with his expenses, the Racine community rallied behind him through various fundraising events, and we at FISCHER USA were honored to join in this effort.
We organize quarterly fundraisers to support local causes and initiatives, and for the first quarter of this year, we selected Bill Martin as the beneficiary of our fundraiser event. This idea came from one of our employees, Michael Guzman, who was a former student of Bill's at Racine Horlick High School. Michael saw an opportunity for us to make a positive impact in the community and pitched Bill's story as a fundraiser idea to his colleagues. Together, our employees volunteered their time to plan a 50/50 St. Patrick's Day luncheon, which was a huge success.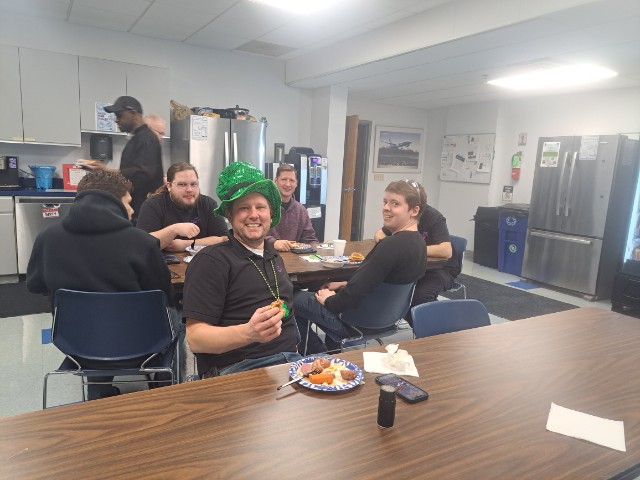 We are proud to announce that we were able to raise an impressive $2,150 to help Bill Martin in his quest for independent mobility back to the classroom. This fundraiser is a testament to the power of teamwork and the impact a company can have when giving back is a priority. It also shows the importance of listening to our employees and taking their ideas into consideration.
We believe that supporting our community is not only the right thing to do, but it also helps us operate effectively to serve our customers. By being a conduit for impacting the community, we can build stronger relationships with our customers, employees, and partners.
Thank you for your continued support and trust in FISCHER USA. We look forward to serving you and making a positive impact in the community for years to come.